Jun 30, 2015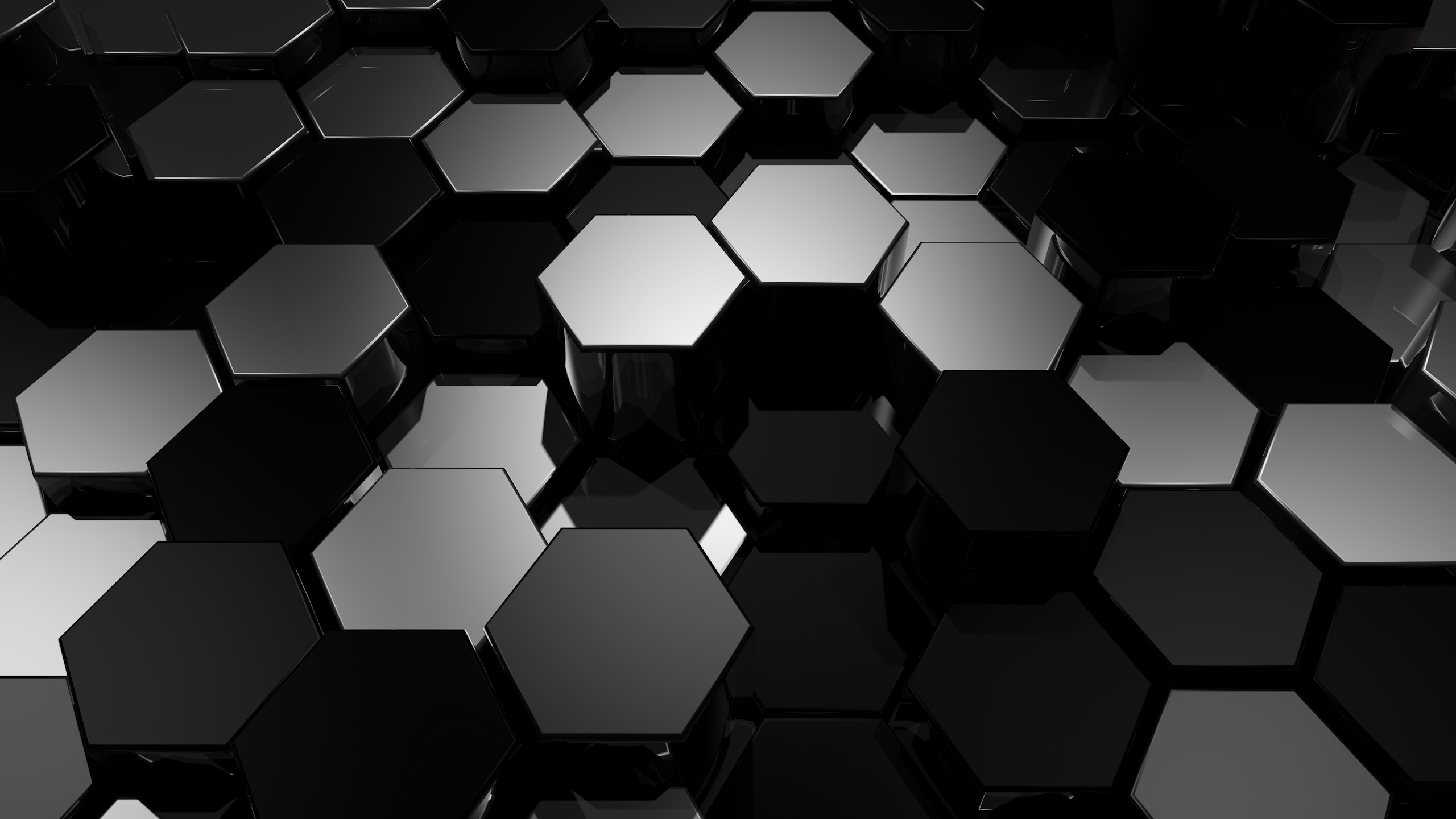 "Confederate flags I burn..."
- Nas
Somehow, someway, we've reached the sixth birthday of the show! To celebrate, I'm bringing out a few favourites that I kept saving for "just the right time", and blending them with some other gems from the crates. Goodness knows, after the horrors of this past month, I think we need it...
---
Playlist/Notes
Little Brother ft. Joe Scudda : Lovin' It / Diary Of A Mad Black Daddy
The lead single from "The Minstrel Show", the second LB album, this is the one with the video that BET infamously allegedly claimed was "too intelligent" for their viewership - quite the insult. Great tune regardless, and I felt like I just had to let it play off the end into the skit that follows it on the album, as it always makes me laugh :)
Kuartz : Runna
One of the most prolific beatmakers about came back with another project in the last month - the "40 Fatal Beats" cassette, which he kindly sent in for me to have a listen to. There were a good few tracks I'd happily have played, but settled on this one, with its beautifully laid-back air - had to loop it up a bit to give you chance to hear it and still leave room for me to speak, but on the tape this is one of forty short and sweet gems. Keep an eye on this man!
SPOX PhD ft. Apani B.Fly : Actual Fact
That. Beat. Eagle-eared (or maybe moth-eared?) listeners will recognise it from aaalll the way back on Episode 3, where it was a b-side DJ Spinna instrumental called "Spirit of '94", and it's a killer. Wisely, it got brought back to life as the beat for this wicked track from the collaboration project between Spinna and Oxygen, and once again it's a b-side - this time, on the "Chicken Scratch" 7". Apani B.Fly drops in to add some hook flavour and put this track even further over the top. Bottom line - you need this record.
Kool G Rap : Blowin' Up In The World
This one always makes me reminisce. First heard it courtesy of DJ Greenpeace, who included it on a mixtape he gave me while I was still in high school! Kool G Rap is in biographical mode on the mic on this album cut from his first solo release "4, 5, 6", showing why he's very much the MC's MC. When you've got lyrics like this you need a beat that can stand proud alongside, and DITC's Buckwild certainly delivers; as an aside, I can't believe that I've only just realised what the sample is - it sounds so mournful somehow.
O.C. ft. Yvette Michelle : Far From Yours
You know what? Buckwild again! This time, he takes a piece from what would then have been a relatively recent track and is just subtle with it, looping it just right, adding some steady drums and beefing up the bass. This was the lead single from O.C.'s second LP "Jewelz" - now well-regarded, but very underrated when it was released!
B-1 : Hustle
I think it'd be accurate to describe this as a very obscure release, and also to say that it's a shame! B-1 has recorded with big names from Kool G Rap to Large Pro, but for whatever reason never quite broke out there. According to Discogs he was one of the first artists signed to Rawkus, which really does speak to his underground credentials. Getting back to this track, it was the b-side to the UK-only release of the "Put Yo' Self In My Place" 12", and it's just an unapologetic street record. Production is credited to Kool G, who it turns out is fellow Queens native Ayatollah, producer of many great records including Mos Def's "Ms. Fat Booty", and there's nothing about this beat I don't like. The bugged thing is that I can barely describe it, it's just dope! There are a couple of interesting details to point out though - check those little low-frequency drum rolls, and the fact that there's no hook at all - not a word, not a scratch!
Pete Rock : Cosmic Slop
Love this beat, nice work from one of the best ever to touch a drum machine. Fourteen years after the release of his "Petestrumentals" album as part of the Beat Generation producer series, "Petestrumentals 2" is here and this was the first cut I heard. Like the first album, I think this one is going to take time to really marinate and get into people's consciousness - I know it's going to be getting a bunch of listens from me while I'm at work.
Pumpkinhead : Rock On
Just wanted to play something from the underground stalwart who passed away unexpectedly this month. I had the chance to see him live many moons ago at C'mon Feet, and heard bits of his work as part of Brooklyn Academy - he was just a man devoted to his art. This track is a tribute to that devotion, a career rundown which I feel couldn't be more appropriate right now. Find this on 12" or on the respected "Orange Moon Over Brooklyn" LP.
OutKast : Two Dope Boys In A Cadillac
Great track from "ATLiens" - Organised Noize killing the beat for real. No deep background on this, just a recommendation that you must have this album in your collection!
The Coup : Cars & Shoes
Shout out to anyone who's on first name terms with their garage! Funky as hell and funny into the bargain, this is a great cut from one of the most conscious - and still entertaining - crews in the artform. The broken-down car anecdotes are hilarious on the face, but the track subtly makes a serious point - if you're poor, sometimes you end up having to take the long-term cost-ineffective choice in order to survive in the now. Just one of the great tracks from "Steal This Album" which you should...buy.
DJ Jimmie Jam : Jimmie's Jam
Representing Richmond (California), DJ Jimmie Jam gets busy on the wheels for his contribution to the second in the "Return Of The DJ" compilations from Bomb Hip-Hop Records. I picked up this album right when it was released back in 1997, when the turntablist movement was really picking up some steam, and the first ROTDJ record did play a part in that in my opinion. It had been years since DJs in rap groups got tracks to themselves to shine, so getting a whole album of that material was huge. So many sounds in this one, anyone who listens to a reasonable amount of Hip-Hop will recognise a few of the pieces Jam cuts up :)
[Solid Scheme] Das EFX : Straight Out The Sewer (Instrumental)
Heavy beat, instrumental of the closing track of Das' essential 90s debut, "Dead Serious". The duo of Derek Lynch and Chris Charity produced the bulk of the album plus several tracks on the follow up; sadly, Chris Charity has left us but he did leave us with work to remember him by.
Domino : Jam
Not to be confused with "Getto Jam", the big single from the same album, 1993's eponymous debut! While that was a favourite for many, this cut was also one of my top picks and I've always enjoyed it - proper Cali P-Funk workout on a party vibe. DJ Battlecat is on the beat, and if you like synth bass runs, you're in luck here! Random note for the b-ball fans - a custom remix of this under-played track made it onto one of the "NBA Superstars" VHS tapes, used as the musical backdrop for Alonzo Mourning's highlights. Big up Long Beach!
Guru ft. The Roots : Lift Your Fist
Didn't give this one the correct credit on the voiceover - it's not just Black Thought, but the whole group featuring! "Guru's Jazzmatazz, Vol. 3 : Streetsoul" brought some different flavour to the series of collaborative albums, and I think this was one of the more inspired choices. Black Thought is a fearsome MC to go head-to-head with but it works, and the rest of The Roots get busy on the instrumental side. Definitely an album worth checking.
Visoneers ft. Voice : Replay (Terry Tester Remix)
This was one of those late picks I made while scouring the shelves, but I think it fit well here and made a solid bridge. I'd never heard of Voice before hearing this track, but that's probably due to the fact that she's only got the one solo album, and a handful of 12"s, but she was clearly visible enough for 4hero's Marc Mac to pull her in for this track, which she handles solidly. Copenhagen's Terry Tester is on remix duties, ably blending digital sounds with more natural-sounding instruments. This is one the "Dirty Old Remix EP", available pretty cheaply on vinyl if you see it around, or with a bunch more tracks as a digital release!
India.Arie ft. Akon : I Am Not My Hair (Konvict Remix)
Love the message as well as the music on this one, talking primarily about the judgement of women based on appearance, although Akon throws in a little on a different angle. I picked this up on 12" and of all the versions, this in my opinion clearly had the most fitting instrumentation, so that was what got it the nod over the others. The lyrics seem to me like they might especially resonate with Black women, who are very often judged by their hair in a very specific way, but the last verse is a specific reference to Melissa Etheridge, who performed at the 2005 Grammy Awards while bald due to the chemotherapy she was undertaking to beat breast cancer. Powerful tune - find the original on "Testimony: Vol.1, Life & Relationship".
Dela : West Side Story
Looping and then warping a track from one of my favourite groups of all-time, Dela gets his galactic funk on on this pick from his "Translation Lost" project.
Nas : Doo Rags
Such a classic, if not as well known as it ought to be - an inclusion on Nas' "The Lost Tapes" compilation, this clearly slid through the cracks when first recorded. An ode to the African-American experience from his own perspective, Nas is just masterful on this, jumping around from his own youth, to the cynical recruitment of Black men into the military before they even had full human rights at home, to self-image, to upliftment - and a lot more besides. This Precision-produced track absolutely deserved your full attention, and it's one reason I've saved it; it needed to play in full and close an episode.
---
Please remember to support the artists you like! The purpose of putting the podcast out and providing the full tracklist is to try and give some light, so do use the songs on each episode as a starting point to search out more material. If you have Spotify in your country it's a great way to explore, but otherwise there's always Youtube and the like. Seeing your favourite artists live is the best way to put money in their pockets, and buy the vinyl/CDs/downloads of the stuff you like the most!